May I introduce you


With polarisation growing in the Netherlands, society is becoming increasingly segregated. At the same time, a part of the Dutch population refuses to understand Muslim society. Stigmas of Islam are developed by the media with a continuous stream of negative messages and with the creation of unrealistic portrayals of Muslims.

The vision of this project stems from the idea that knowledge creates understanding and therefore lowers the boundaries to meet one another. The viewer can visit three Dutch children through a virtual reality experience that share one thing in common, their religion. Furthermore, an illustrative story provides insights about the origin and historical development of Islam. Illustrations from Manouk van Eesteren.

Three virtual reality documentaries 5 min are available on the youtube.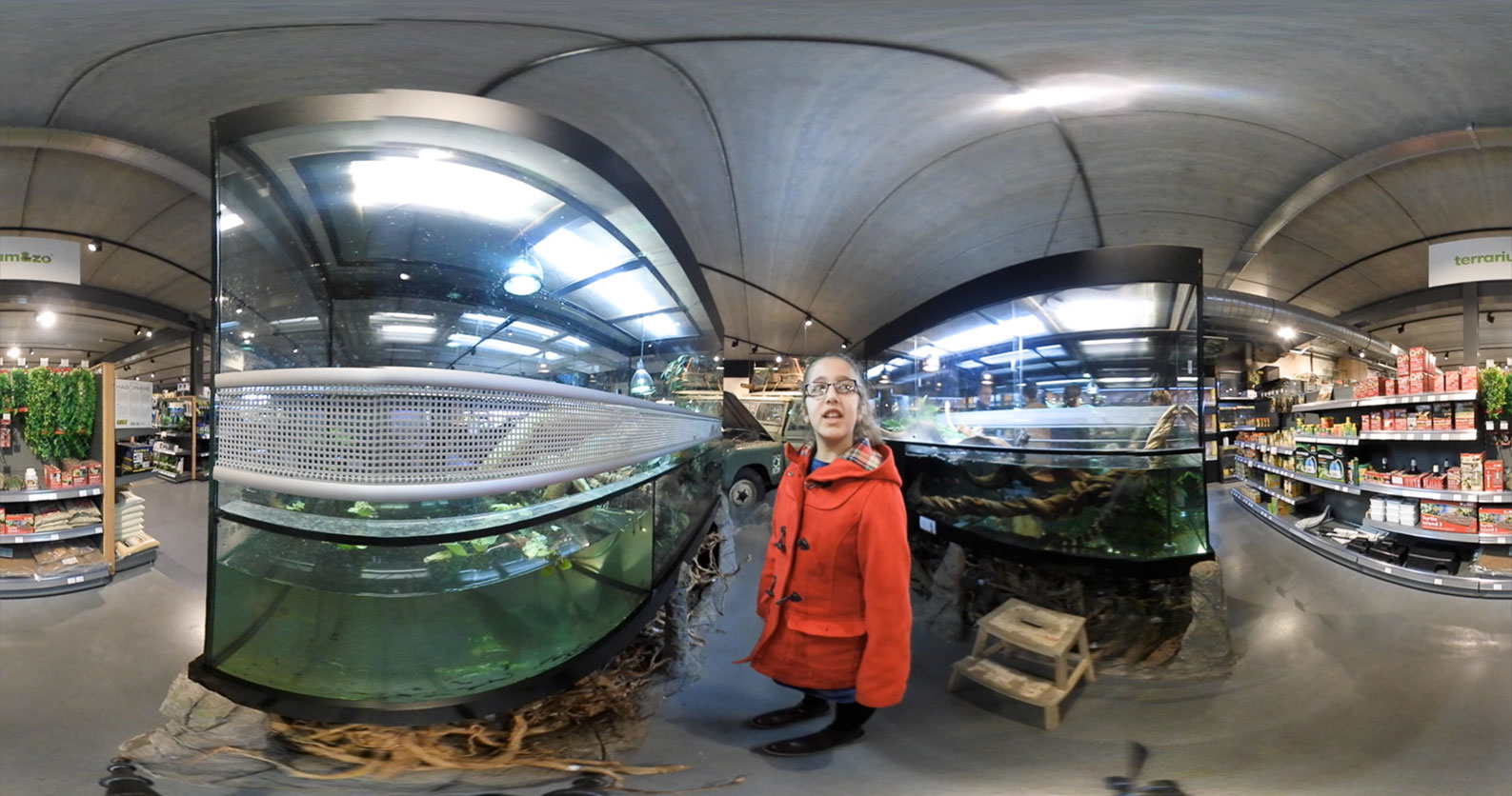 Exhibitions

Roodkapje, Rotterdam



Organ Vida, Zagreb




Fotodok, Utrecht



Docking station, Amsterdam