The Candle Woman

A Virtual Reality documentary about the homeless Marina. A 44 years woman who's living on the streets of Tbilisi, Georgia, since 2015. During the day she seeks warmth in the Church, where she is cleaning the candleholders and all the paintings of the holy icons. In the night she begs on the famous Peach bridge of Tbilisi.

This short Virtual Reality documentary was shown at the Tbilisi Art Academy and at the Georgian Frontline Club.

Virtual reality documentary 5 min, watch here!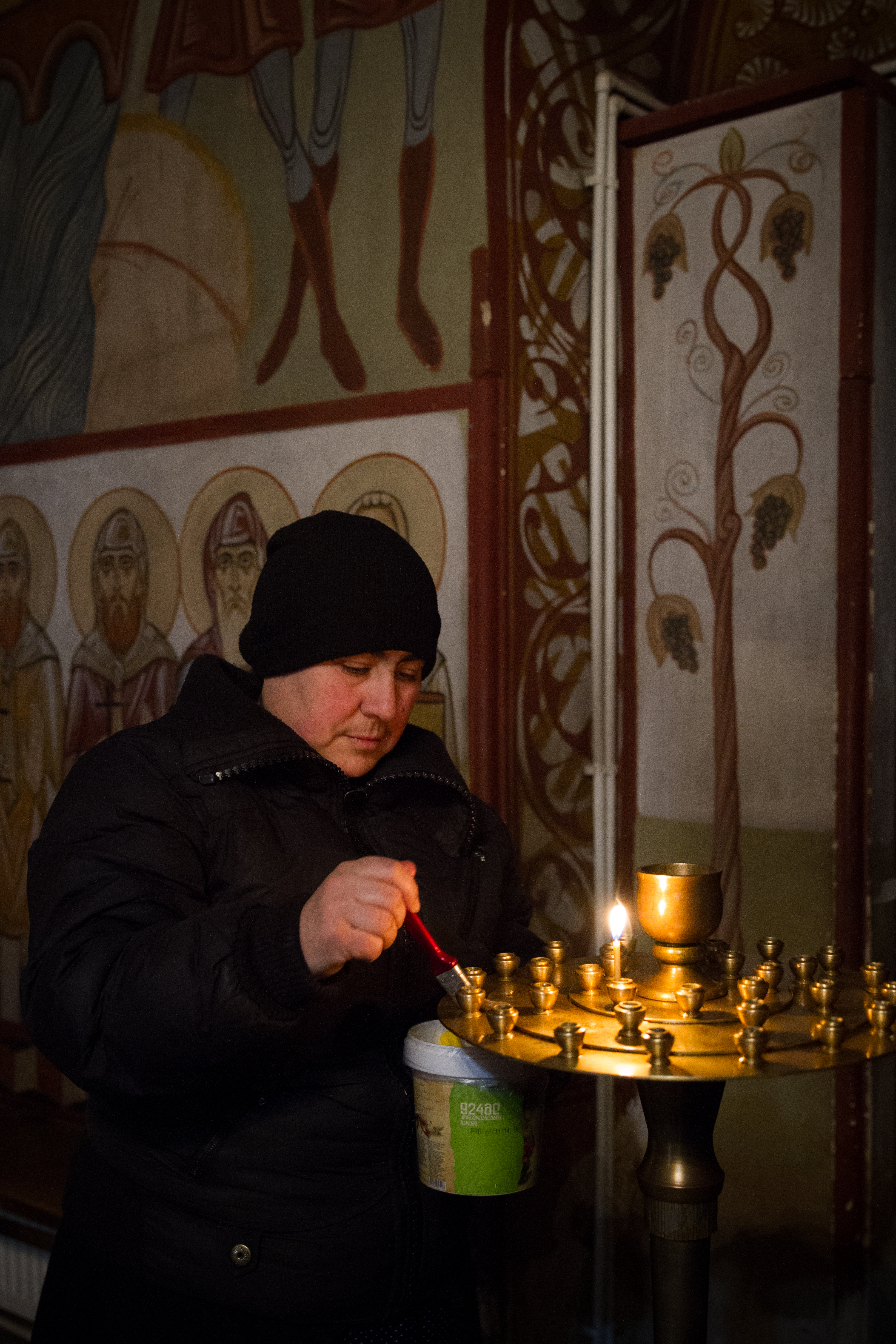 Exibition Frontline Club Tbilisi Georgia