Retour Afzender - Return to Sender

We all know about asylum seekers but where do they stay? Return to Sender is an interactive simulation of the Dutch asylum seeker procedure. Where the viewer is guided through the different shelters of the procedure. From differents asylum seekers centers up to the shelter of the rejected refugees.

Try it yourself on www.retourafzender.eu

This project was made in collaboration with Marrit van Nattem and Olivier Otten.

Public award Steenbergen Stupendium 2015
Winner Best researchproject at the WdKA 2015
Nomination Drempelprijs; Social Practice

Retour afzender is also translated in to a publication, check it out!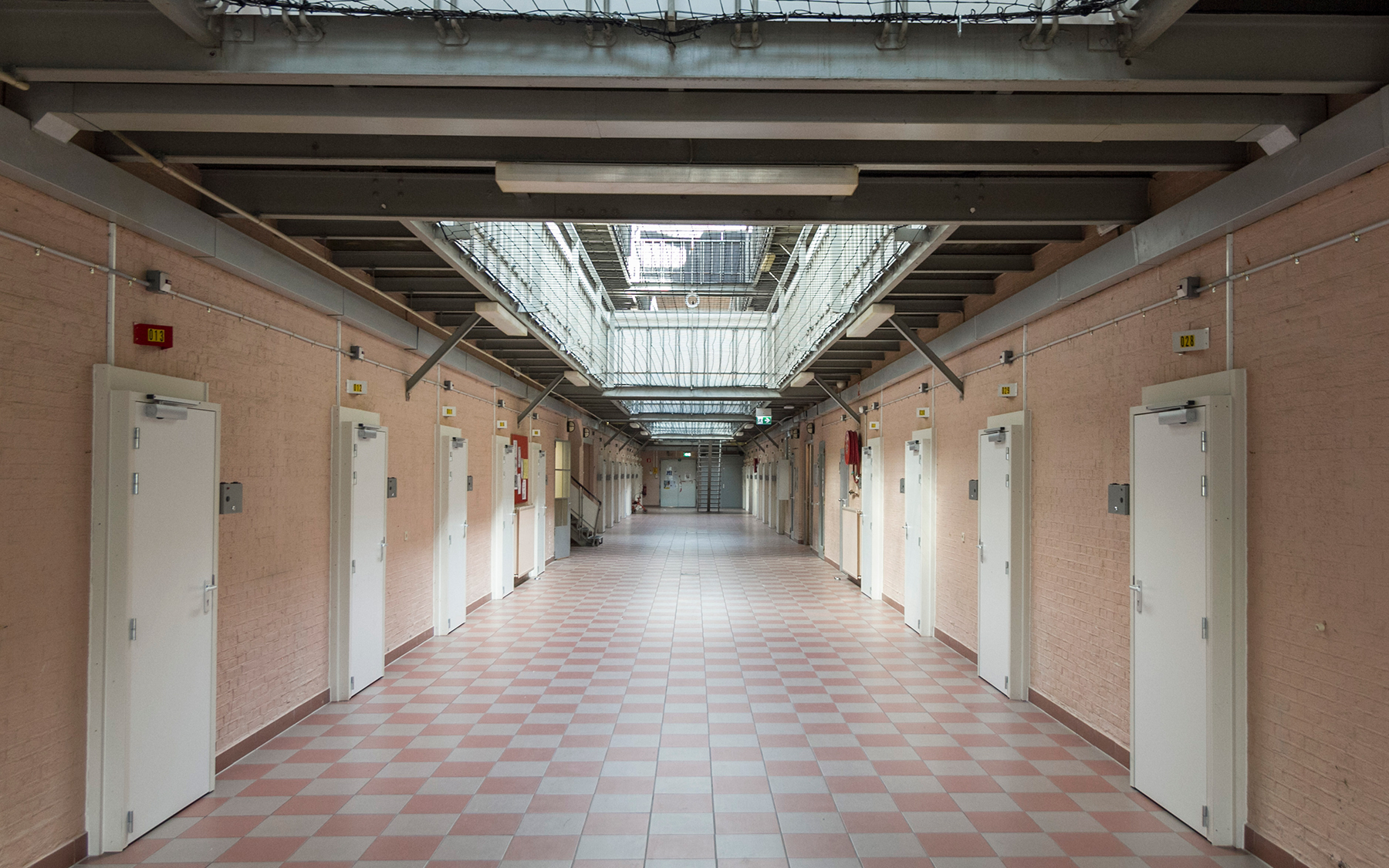 Graphic design: Studio Eyesber
ISBN 978-94-92479-01-3

Do you want to order a book, just send me an email!

Nederlands fotomuseum, September - November 2015
Library of Amsterdam, September - December 2016
Het Gemaal op zuid, March - May 2017